Pischke Motors West Salem, WI
Pischke Motors in West Salem, WI puts customers first by makings its inventory available at CarBuyersExpress.com. The West Salem, WI car dealership has an abundant inventory of new and used vehicles that are designed to give car shoppers flexibility and choices when it comes to buying a vehicle. As one of western Wisconsin's elite dealerships, we are proud to bring the Pischke Motors inventory of cars, trucks, vans, and SUVs to CarBuyersExpress. With a selection of new and used Chrysler, Dodge, Jeep, Ram, and Nissan vehicles, Pischke Motors in West Salem, WI understands the needs of its customers and has built a reputation as one of the most customer-friendly dealerships in West Salem. Pischke Motors in West Salem, WI is a great place to start your search for a new or used vehicle at CarBuyersExpress online car shopping portal. With affordable prices and an array of options, it might also be the place you end your search.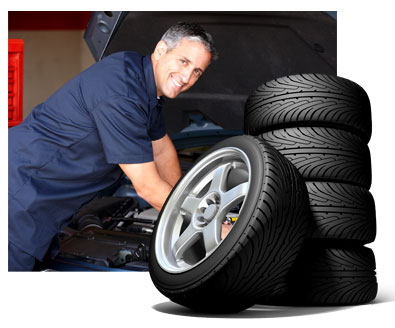 Used Cars at Pischke Motors La Crosse, WI
Shopping for used cars from Pischke Motors at CarBuyersExpress.com is the best way to search, compare, and close in on a vehicle that meets the demands of your life. Rather than taking the time to conduct endless web searches and visit car lots, you can find inventories from several dealerships, including Pischke motors in West Salem, WI, in one spot with CarBuyersExpress. As one of our most valued partners, Pischke Motors combines quality and quantity with its selection of used vehicles so you can find a car that meets your needs and fits your budget.
Pischke Motors West Salem, Wisconsin
Finding new or used cars in West Salem, WI has never been easier than using CarBuyersExpress.com. We partner with premier dealers in western Wisconsin and eastern Minnesota so you can be sure you are getting the best service and selection available. With hundreds of vehicles available on our portal website, Pischke Motors in West Salem, WI stands out as one of the best. With affordable prices, exceptional service, and elite selection, Pischke Motors soars above expectations for its existing and potential customers.